Located in the heart of Korang town, the Mall of Korang is a milestone project of AL-Safa Group and Al-Huda Group. This 2.4 Kanal skyscraper has been designed by renowned architects and its eccentric design augmented its beautification. In addition, its prime location, unique structure, state-of-the-art facilities, and reputed developers make it a marvelous investment opportunity, especially for people who want to multiply their investment in a short time without any risk.
The mall of Korang is located in the center of Korang Town that is next to the PWD housing society. The Capital city can be accessed in a matter of minutes as Zero point is just 18 KM away from the Mall. The availability of basic and modern facilities and the proximity of Korang Mall to Islamabad make it an investment-friendly project.
Commercial + Residential Project
The picturesque 1-bed and 2-bed apartments perfectly suit your desired living aspirations. All of our apartments are cozy and comfortable to make your life cheerful and pleasant. The apartments are well-furnished and perfectly designed.
Shops at the Mall of Korang have been built using the latest architectural technology and sophisticated material. Layouts have been developed based on the idea of improving the customers' utility. Our structure is usually idealized by national and international brands.
Mosques are the symbols of Islamic spirit. They play an important role in strengthening our relationship with the Almighty. A beautiful mosque has been constructed in the Mall of Korang to offer religious obligations. The design of the mosque is the representation of Muslim art.
The calmness and peace that you are missing is present here. A modern Sauna has been constructed to make you feel the lost comfort and joy. A sauna not only makes you relaxed but also improves your health by improving blood circulation.
Modern elevators have been installed inside the mall to make your mobility swift and reduce your tiredness and stress. Thus, it adds quality to your life and makes your lifestyle exalted.
The modern concept of life is to live a life and a healthy and energetic body is incumbent to make life truly enjoyable. For that, keeping you fit is mandatory. Keeping in view this idea, we have constructed a modern fitness center where advanced equipments are available. So, now you have an opportunity to diminish your stress and make your life more focused and energetic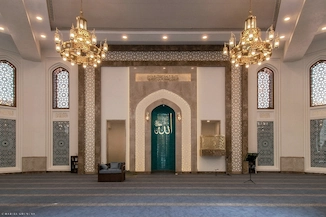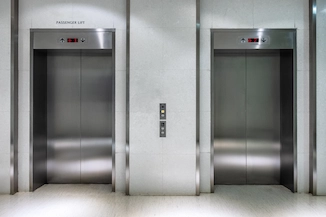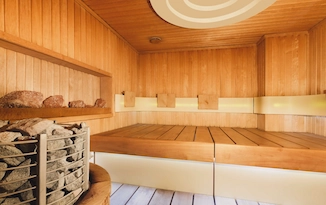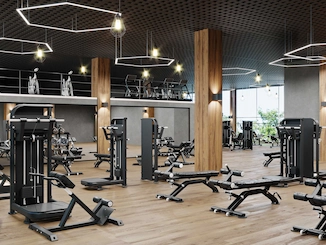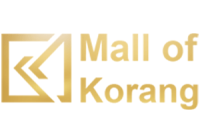 Mall of Korang construction is progressing consistently. You can see below the construction progress monitored by us, in addition to the progress reported by Al Safa Marketing.
Our Construction Progress




Al Safa Group Sales Progress