Al Barka Heights is in the heart of Mumtaz City, adjacent to theIslamabad-Rawalpindi Motorway interchange and link Road. The prime location of Al Barka Heights makes it an investment-friendly venture. It is the best investment option due to the presence of fundamental and contemporary amenities and its close proximity to Islamabad.
To manage your business operations, we are offering you aesthetic business places and offices.
Take a dip in the swimming pool, reduce your stress, improve your mood, and make your sleep better. So, build your hobby of swimming and live a stress-free life.
Adding to your convenience, we have developed a parking space. You do not need to be worried about your vehicle's security and parking place. We are here to share your burden.
If you have health, you have everything. Your fitness is the key to endurance. Our fitness coaches and fitness center are ready to keep you safe and sound.
A comprehensive security plan has been designed to ensure your safety. Our security provisions include sophisticated technology and trained professionals.
Hi-speed internet has been made available throughout the center in a bid to keep your pace aligned with digitalized world.
Considering the environmental factor, all our provisions are in-line with eco-friendly standards to keep our environment free of any hazards.
Undoubtedly, beauty is a blessing and it is no less than fragrance. A beauty parlor also operates to add beauty and colors to your lives.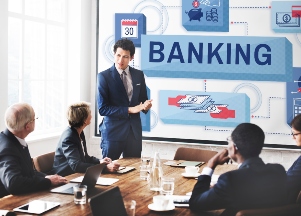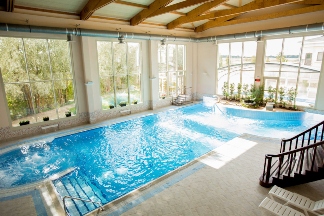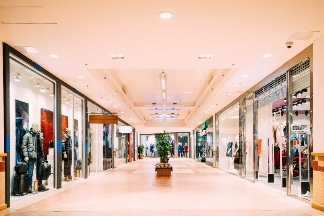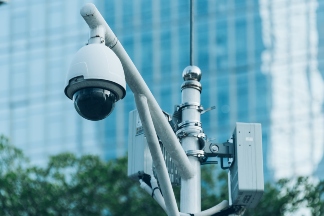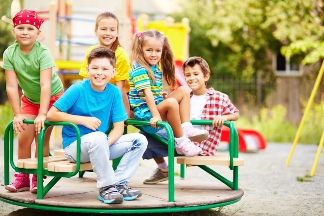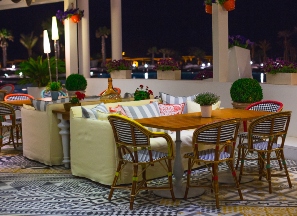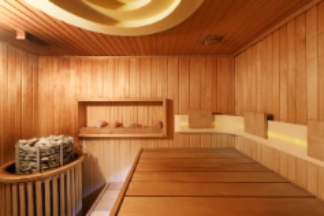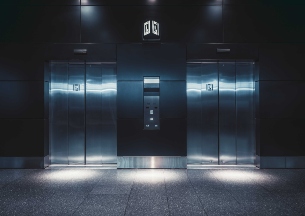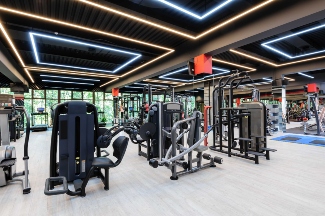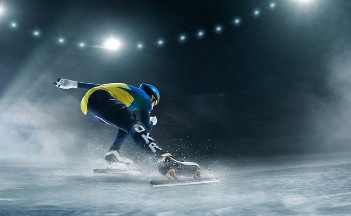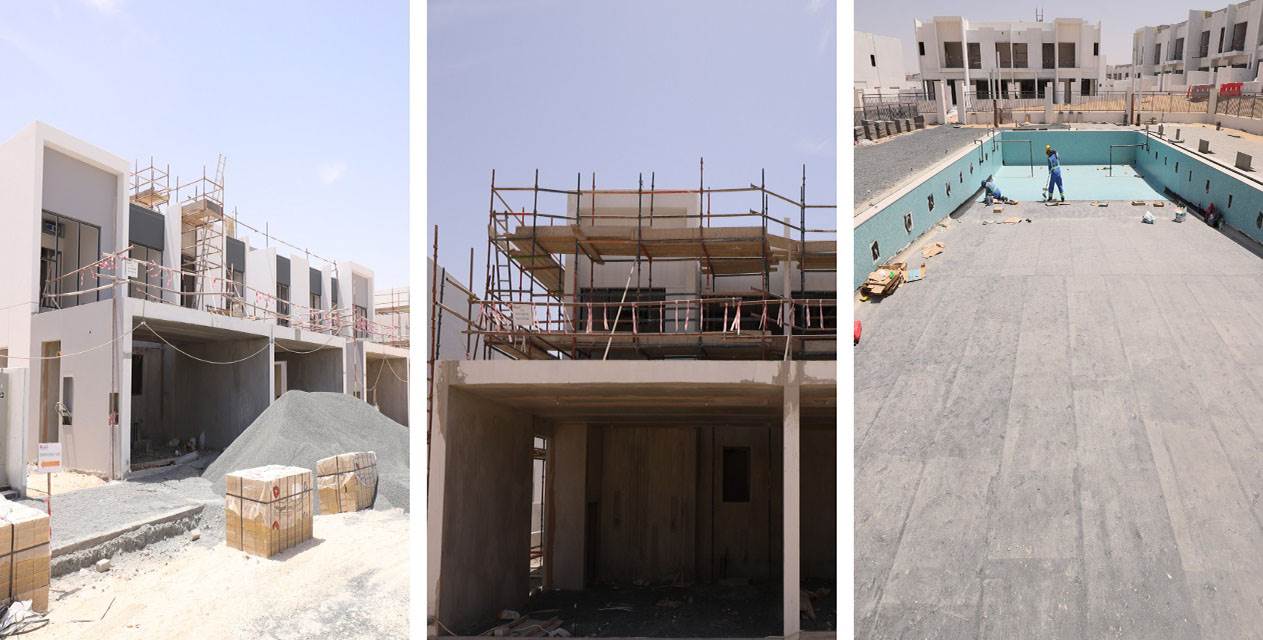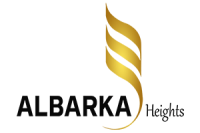 Al Barka Heights construction is progressing consistently. You can see below the construction progress monitored by us, in addition to the progress reported by Al Safa Marketing.