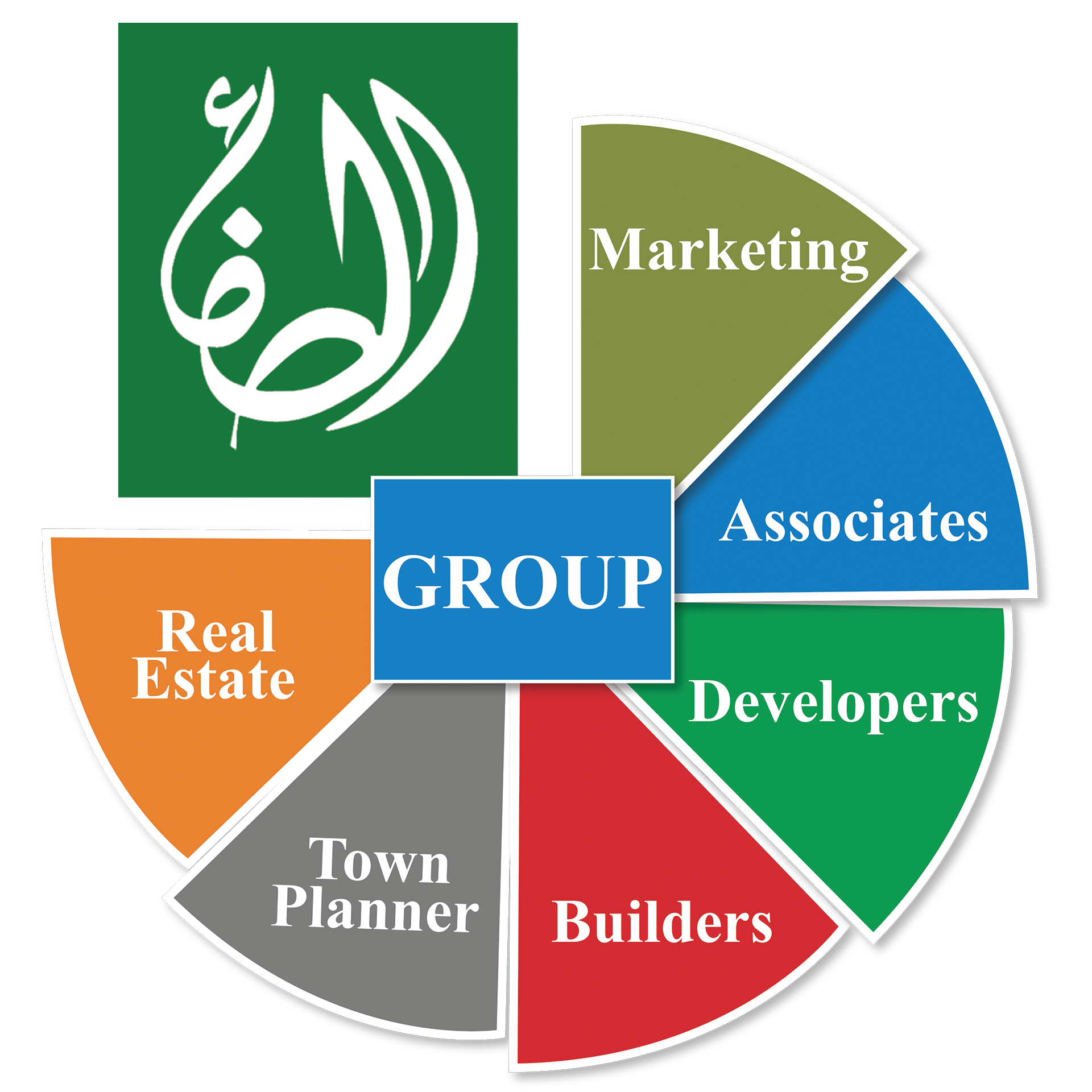 [ about Al Safa ]
Who We Are
Al Safa Group is a real estate company. It was established in 2004. Since its establishment, the company is pursuing its values of integrity, excellence, and innovation in the real estate industry.
We believe in uniqueness and nobility. We strive to pursue the path defined by the Holy Prophet PBUH, the path of truth, honesty, and serving the community. His noble and unequivocal approaches in business are our guiding principles. The outcome of this, AL-Safa Group has earned a huge reputation locally and globally. Its zeal and enthusiasm to overcome real estate-related issues of the masses and to provide state-of-the-art solutions make it a distinguished real estate company. Our completed projects and our reputable clients are evident of our professionalism, expertise, and customer-oriented services.
Our experts are second to none. They understand your demands and strive hard to meet your objectives. Doing background preparation is our main attribute. We conduct thorough research to understand market propensity before the execution of our plans. This helps us to bring the best investment options for our clients.